Escape Stress, Find Joy with Be Now
Do you long for the days when relaxation, carefree joy, and true happiness were the norm? When a restful sleep left you feeling refreshed and ready to take on the world?
It's time to seize the reins of your life and rediscover your inner peace with Be Now, the premier guided meditation, guided imagery and sound healing app.
Our intuitive mobile app guides you through meditation, visualization, and a world of soothing sounds, including meditation sounds for sleep and relaxing sounds of nature, to help you calm your mind and find true relaxation.
Reclaim your sense of well-being with Be Now, the new meditation app for relaxation and calmness.

Download Be Now for Free Today!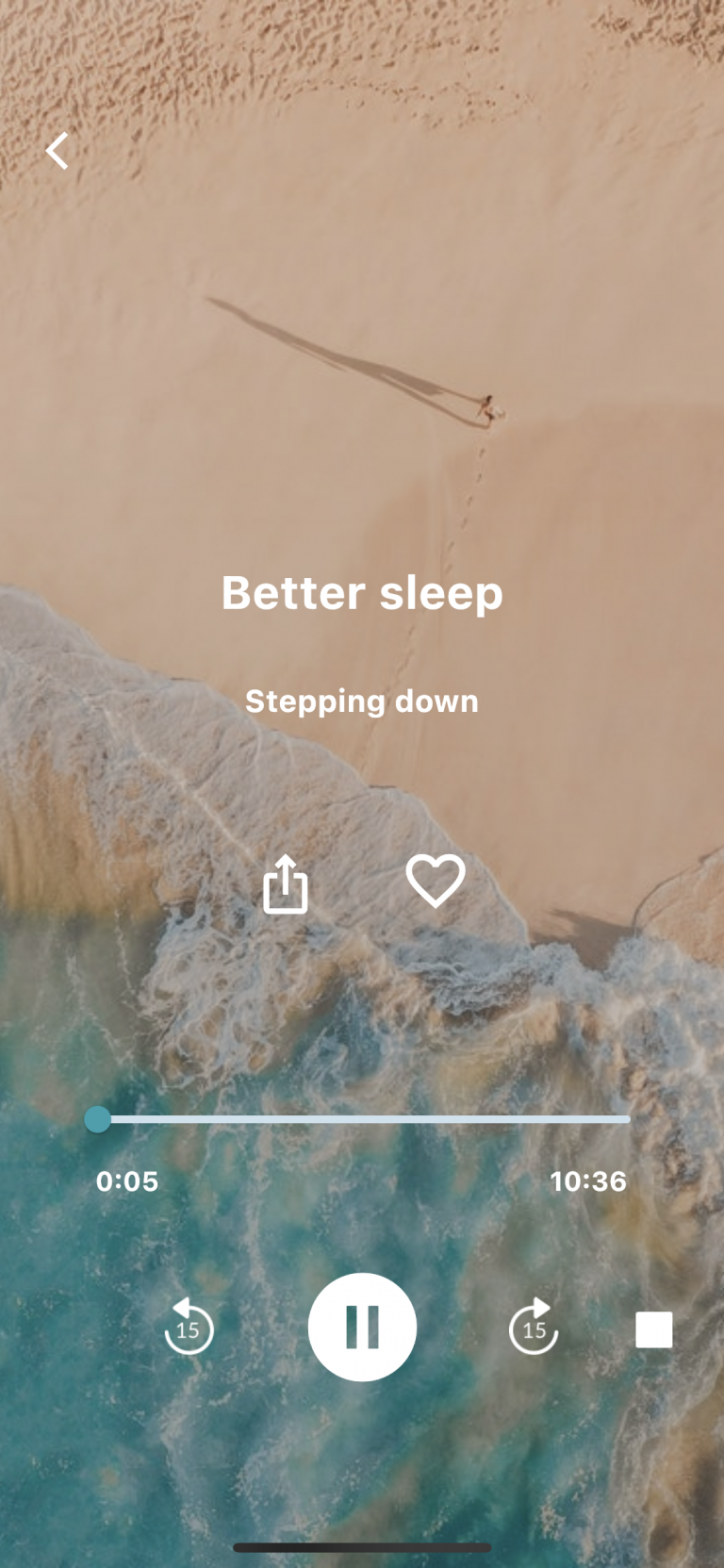 Guided meditation, imagery, & sound meditation for:
Get access to premium content